About README
README is a publication covering the ideas shaping the future of cybersecurity. Our goal is to offer practical (and provocative) security coverage that digs deeper into the critical issues driving the daily news cycle.
Changelog is a newsletter published by README that features the week's must-read stories as well as insightful looks back at cyber news from years past. Consider it your essential guide to what's happening in security.
README is published by Synack but is editorially independent. Since its launch in August 2021, README has featured smart, engaging and technically accurate reporting about the most pressing issues facing the infosec community, from the U.S. response to Russian cyber aggression in Ukraine to the promise and peril of open-source software reliance. README contributors have included award-winning journalists and academics as well as members of the security industry, whose contributions are vetted to adhere to strict journalistic principles of fairness and accuracy.
Meet the team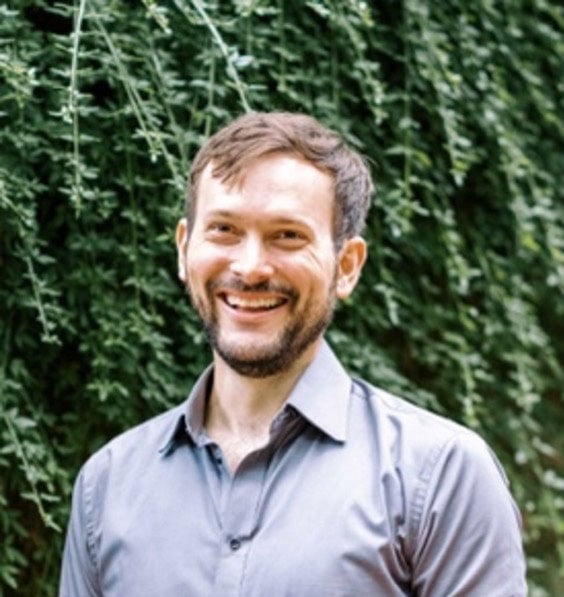 Blake Sobczak
README editor-in-chief Blake Sobczak has a decade of experience in cybersecurity journalism and has covered a range of hacking threats facing critical infrastructure worldwide. He won a SABEW Best in Business award for his investigation of a cyberattack on a Saudi Arabian petrochemical facility. You can contact Blake at bsobczak@synack.com.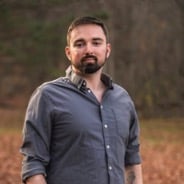 Nathaniel Mott
README senior editor Nathaniel Mott has been covering security since 2011, with bylines in PCMag, The Guardian and too many other publications to list here. You can reach Nathaniel at nmott@synack.com.