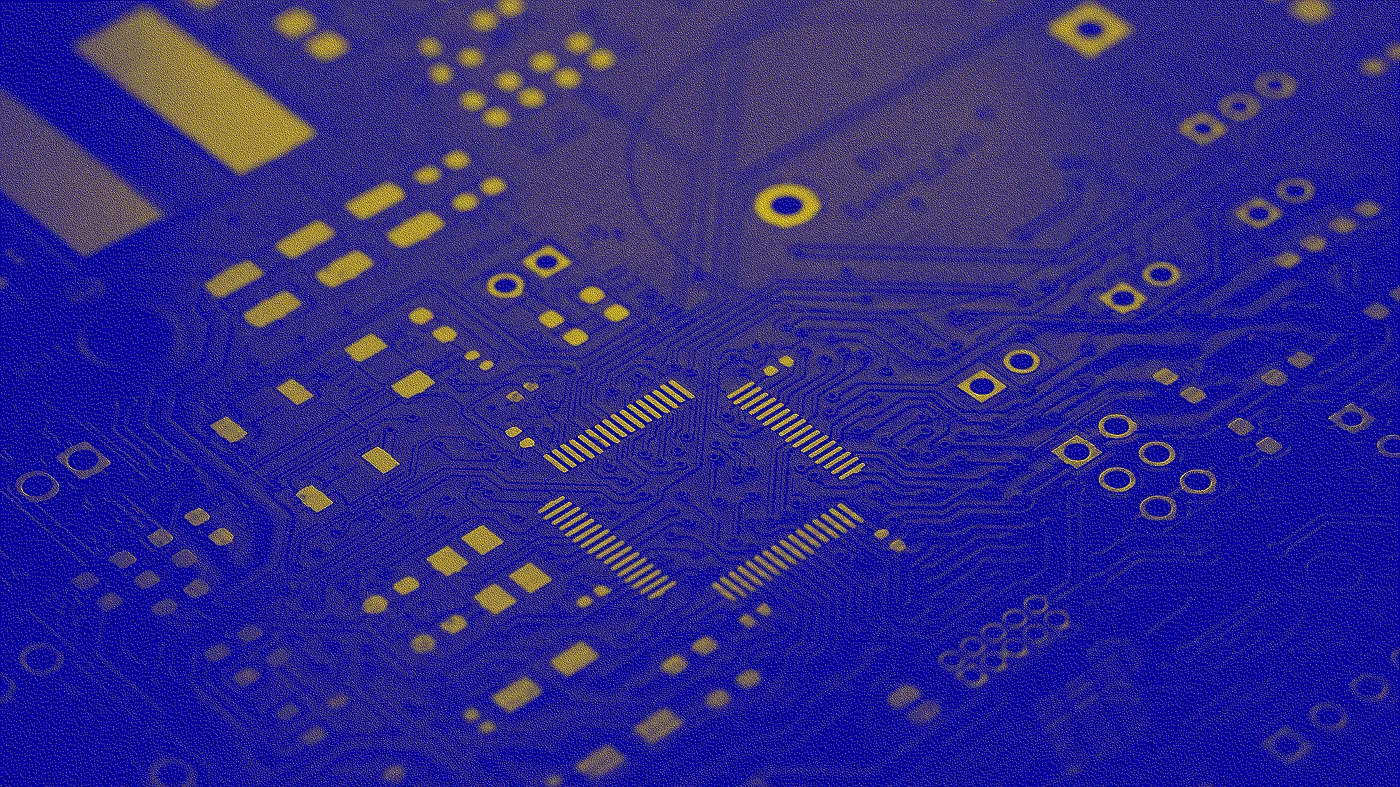 We're looking for new writers eager to contribute to the security conversation!
Who we are
README is a publication devoted to the issues, ideas and people shaping the future of cybersecurity. We are published by Synack but are editorially independent. As we said at our launch in August 2021, "we aren't a company mouthpiece and we'll approach all content with standard journalistic principles of fairness and accuracy."
We've featured commentary from experts on everything from hacker history to Web3; in-depth feature articles on security flaws in DARPA hardware and Finland's approach to securing its networks; and reports on threats to the global energy sector, the U.S. government's shifting cyber policies and more.
What we are looking for
Analysis of high-stakes trends in cybersecurity
Glimpses into hacker (and defender) culture
Deep dives into influential security and privacy policy changes
Stories that appeal to infosec pros and cyber initiates alike
What we aren't looking for
New product, service or tool launches
The latest routine vulnerability, exploit or commodity malware
Professional developments (hiring, promotions, etc.)
What we pay
Compensation for news stories scales based on experience but ranges from $.50 to $2/word.
Who should pitch README
We actively encourage potential contributors to submit pitches regardless of experience, background and other factors. Are you an experienced reporter who's covered security for decades? Great! Are you just getting started in journalism? Also great! Seriously: If you think you have a story that README's audience would be interested in, pitch it. Just note that we are not interested in pitches for promotional articles or pieces that have already been published in other outlets. Be clear about how you'll pull the story together and why it matters to the cybersecurity community. Also, please check README's archives to see if your story idea has already been done–we've written extensively on Log4j, bypassing multi-factor authentication and the security implications of Web3, for instance.
How to pitch README
Send an email with the word "Pitch" in the subject line to README Senior Editor Nathaniel Mott (nmott@synack.com) that includes a potential headline for the story you want to tell, a brief description of that story, sources you might contact and some information about yourself. Links to previous work are appreciated but not required.
We hope to hear from you soon!